tak sopan sungguh tajuk entry kali nie kan
HUARGHHHHHHHHHHHHHHHHHHHHHHHHHHHHHHHHHHHHHHHHHHHHHHHHHHHHHH
gittew!!!!
aderkah aku nak tunjuk kat uols2 semua yang aku sedang fasa MENGUAP luas-luas sampai leh masuk sekor katak kembong(lawak ker???)
atau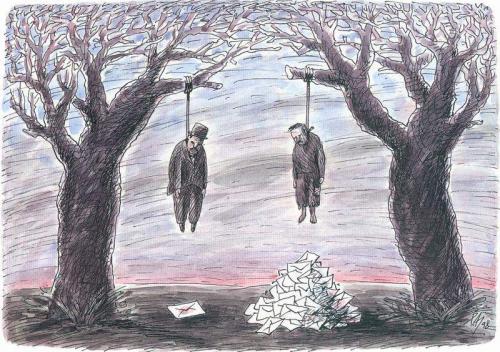 aku dalam fasa keresahan nan gelisah mendalam ala2 nak bunuh diri gittew(jangan bunuh diri weh..DOSA BESAR!!!!)
tapi kerunsingan aku ternyata akan hilang sebab lepas nie..
more FLEXIBILITY will come..... more STRESS can be reduced
more OPPORTUNITY maybe will comne in the future ( I hope so)
now I can
I

II

III

IIII

IIIII

IIIIII

IIIIIII

IIIIIIII

IIIIIIIII

IIIIIIIIII
SENYUM BESAR-BESAR lagi LEBAR....
.
haper...????korang kata tak besar lagik
aku pun rasa tak cukup besar nie
camnie kot lagik besar
PUAS HATI KORANG?????? :P
p/s: sebenarnya aku dh buat keputusan yang cukup besar yang memboleh kan aku lega...so nak citer panjang sangat papepun alhamdulillah aku puas hati dengan decision nie :)